| | |
| --- | --- |
| About Me: | Not Entered |
| Hobbies: | Not Entered |
Pictures
Latest Presents
Wall
Posted by
David_Smith
9 months ago.
While I was outside having a smoke mere hours ago...I encountered a tall white grey. The extraterrestrial was translucent...almost ghost-like...made of soft light. This is clearly how they communicate interdimensionally. It was a beautiful experience. We communicated...and I became overwhelmed with the feeling that everything is going to be alright.
I believe that everyone on this planet are capable of sharing this same experience. You just have to be open to it...and raise your vibration...and ALL will be revealed.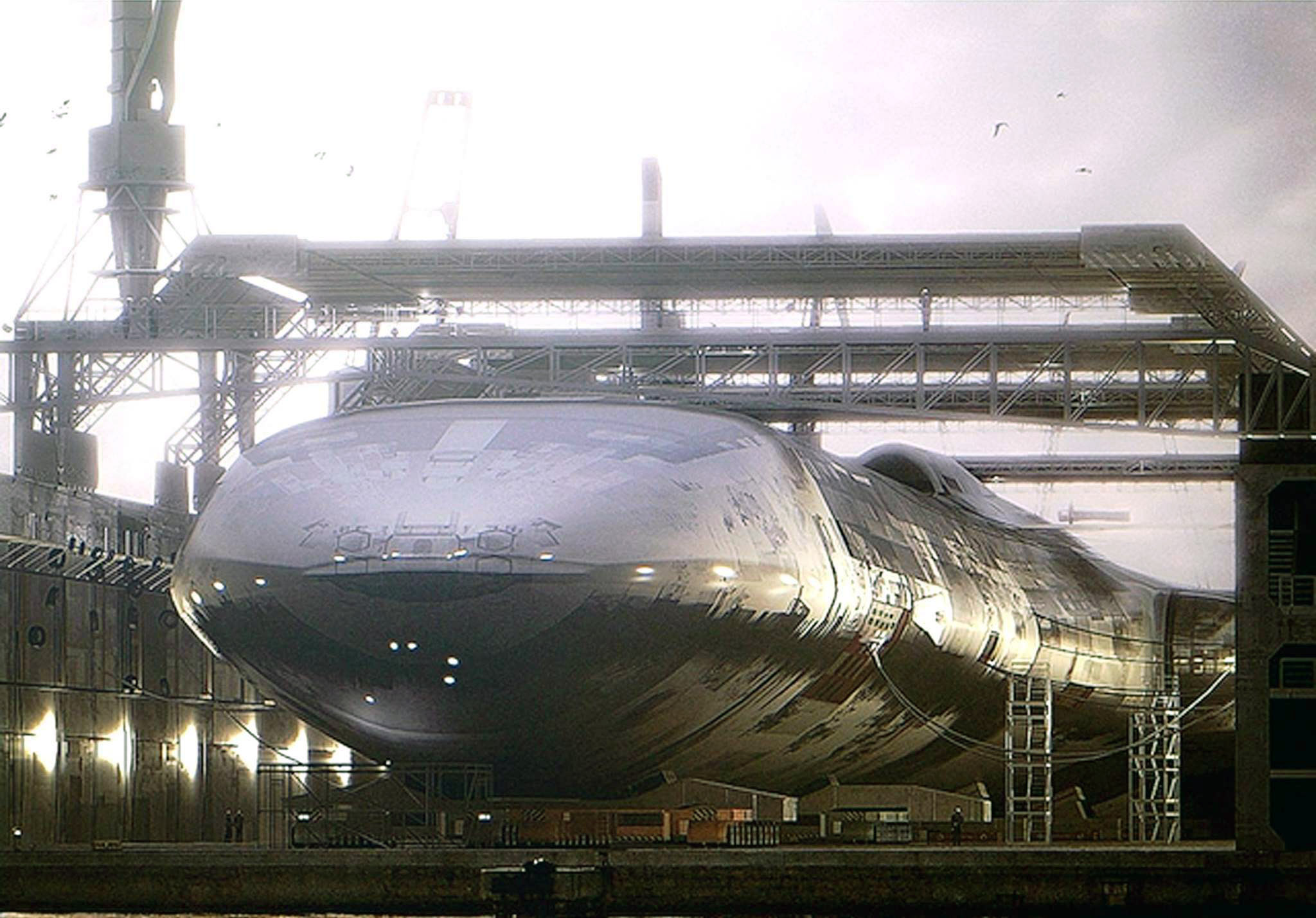 .....there is NO doubt in my mind that we are not alone. My experience has only reaffirmed what I've always known in my heart to be true. I don't understand why the government has to lie about it. Do they really think they are keeping some big secret from everyone? Everyone already KNOWS the truth. There is no need to lie about it anymore...and that is why I feel COMPELLED to share my beautiful experience with you.
Posted by
whywouldyou
3 years, 1 month ago.
Posted by
justified_to_kill
4 years ago.
Posted by
purplecheshire
4 years, 2 months ago.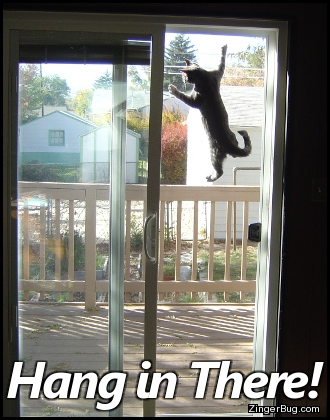 Posted by
Satarupa
5 years, 1 month ago.
Karma upped
Posted by
JayRay
5 years, 8 months ago.
Just came by to give you some +karma for your comment on "High School" That film was phucking hilarious!!! My word you've been here a long time... 3years nice one! Anyway toodles
Posted by
bigguy
8 years, 6 months ago.
Youku doesnt work in the U.S.A...scroll down here on this page,,and at the verry bottom you will see a word that says ( FAQ ) click on that!! and it will tell you how to watch movies on here,,good luck
Make a Post